Greater Than Gatsby Photoshop Actions Photo 2017-11-30 13:47
Source:
https://www.facebook.com/GreaterThanGatsbyActions/photos/a.477635192322899.1073741830.359067224179697/1579273625492378/?type=3
Visit
***CAMERA GIVEAWAY WINNER UPDATE***

And the randomly selected Winners of Annual Greater Than Gatsby 3 Camera Giveaway are:

Gina Magee
Kristi Lindley
Donald Bittner

We extended the 50% OFF Sale through the weekend, so don't miss your last chance to stock up on your favorite Actions & Presets.

code:SALE50
www.greaterthangatsby.com

The Winners have also been posted on our website giveaway page, and emails have already been sent out to our Winners explaining how to claim their prizes. Thanks to all who participated, and we'll do it again next year!

***************************

LAST DAY to Enter our 3 Camera Giveaway &
LAST DAY of Our 50% OFF Sale!

code: SALE50
www.greaterthangatsby.com

Three lucky winners will get to choose between a Canon 6D, Nikon D610 or Sony A7. One entry per person and the 3 Winners will be announced the evening of December 1st.
To enter, click the link below:

www.greaterthangatsby.com/giveaway/

**This promotion is in no way sponsored, endorsed, administered by, or associated with Facebook in any way**
Latest Comments
So very excited as one would expect I really hope I win could use something good in my life right now. But! Also good luck to anyone that has entered 😊
Related Articles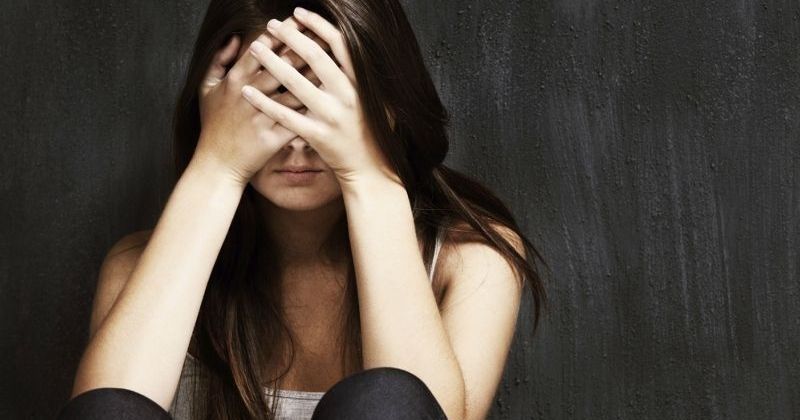 Lady Gaga Photo 2018-01-18 22:56
Lady Gaga
CIAO ITALIA in custom Versace love you Donatella. Tonight I met family I never met before because of this album "Joanne." It brought us together. I am so proud to be Italian.