Greater Than Gatsby Photoshop Actions Photo 2017-12-01 14:19
Source:
https://www.facebook.com/GreaterThanGatsbyActions/photos/a.477635192322899.1073741830.359067224179697/1580355522050855/?type=3
Visit
ONE-DAY 50% OFF SALE EXTENSION. This Sale won't be back until this time next year, so don't miss your last chance to stock up on your favorite actions and presets!

code: SALE50
www.greaterthangatsby.com

Edited with actions from the new Woodstock Collection: processed with Clean Film Color Base then added Clapton @ 40% and Croce @ 40% opacity. To finish the edit I ran two vignettes (Rust and Navy), and brushed the Rust off the bottom half of the image and brushed the Navy off the top half of the image. This created the soft two-tone background.
Latest Comments
Yes! I almost pulled the trigger last night and bought some of these actions. I thought I was gonna have to wait a full year to get this discount!

Would love to se the SOOC!
Related Articles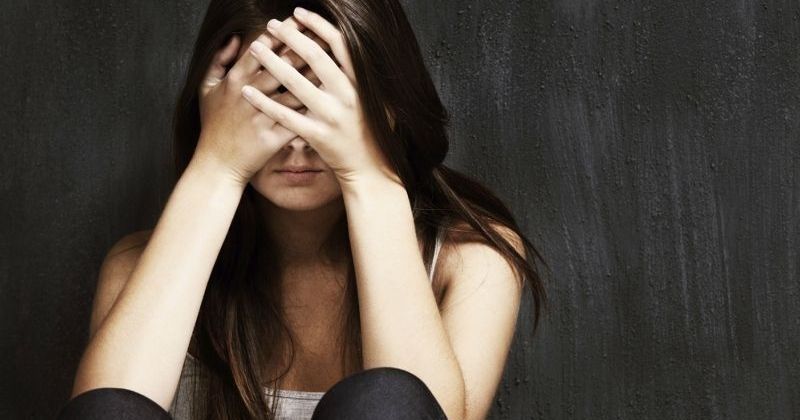 Lady Gaga Photo 2018-01-18 22:56
Lady Gaga
CIAO ITALIA in custom Versace love you Donatella. Tonight I met family I never met before because of this album "Joanne." It brought us together. I am so proud to be Italian.