Opinion | In Hong Kong, New Ways of Caving In to China
Source:
nytimes.com
Visit
As calls for the city's independence grow, so do attacks on free speech — including by the best local universities.
Today simple talk of Hong Kong's independence is off-limits — and the first ones to say so are our own university presidents.
Related Articles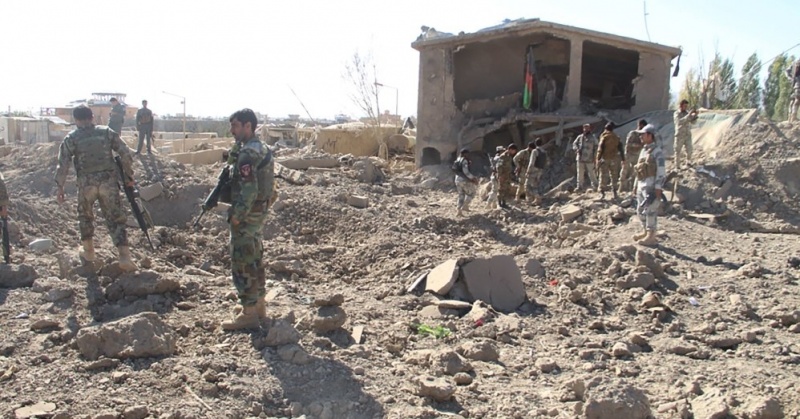 National Gallery Photo 2017-10-19 09:05
National Gallery
See William Holman Hunt's 'Il Dolce Far Niente' in our exhibition, 'Reflections: Van Eyck & the Pre-Raphaelites'. Members go free. Pre-book tickets online and save: http://bit.ly/2uSO363
The painting's Italian title means 'It is sweet to do nothing', and it is simply a celebration of female beauty.