Leura Fine | How to Design Your Own Startup Path | Silicon Valley Bank
Source:
www.svb.com
Visit
Silicon Valley Bank client Leura Fine, founder and CEO of Laurel & Wolf, describes her unconventional path from top L.A. interior designer to startup founder.
Laurel & Wolf founder Leura Fine explains why hiring the right people is key for a fast-growth company. #SVBNext2 #startups
Related Articles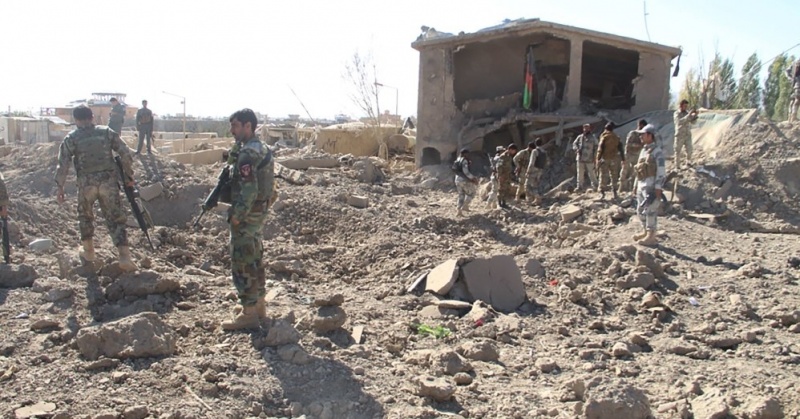 National Gallery Photo 2017-10-19 09:05
National Gallery
See William Holman Hunt's 'Il Dolce Far Niente' in our exhibition, 'Reflections: Van Eyck & the Pre-Raphaelites'. Members go free. Pre-book tickets online and save: http://bit.ly/2uSO363
The painting's Italian title means 'It is sweet to do nothing', and it is simply a celebration of female beauty.