Home of Champions - Stanford Federal Credit Union 2017-10-06 20:39
Source:
http://stanford.io/2fIq8OB
Visit
The public opening of the Home of Champions is scheduled for Saturday, Sept. 23, from noon-6 p.m. and admission is free.
Attention all of our Stanford Athletics fans! The Home of Champions is now open to showcase more than a century of excellence and innovation. #GoStanford http://stanford.io/2fIq8OB
Related Articles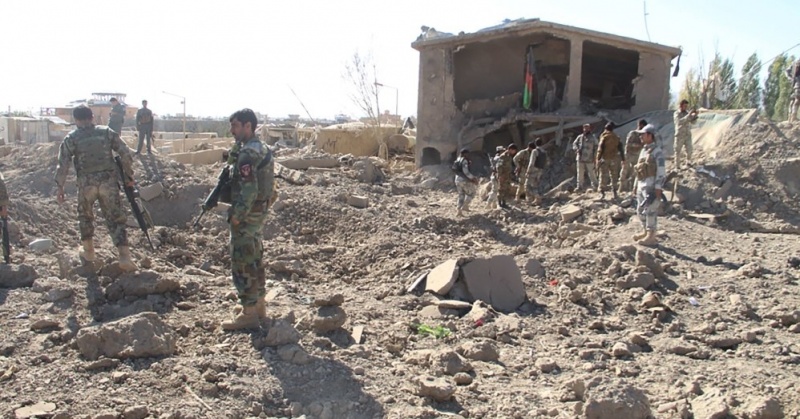 National Gallery Photo 2017-10-19 09:05
National Gallery
See William Holman Hunt's 'Il Dolce Far Niente' in our exhibition, 'Reflections: Van Eyck & the Pre-Raphaelites'. Members go free. Pre-book tickets online and save: http://bit.ly/2uSO363
The painting's Italian title means 'It is sweet to do nothing', and it is simply a celebration of female beauty.