2018 Flu: Everything You Need to Know About Flu This Year
Source:
mysouthernhealth.com
Visit
The flu is different every year. Different strains become more prominent, vaccines work better or worse than the previous year, and you never know if you could get sick. Learn about the 2018 flu and work to prevent contracting illness.
Flu season is here and it's only going to get worse. Vanderbilt Health infectious disease specialist William Schaffner, M.D., talks to My Southern Health about what you need to know to protect yourself and your family. http://spr.ly/6187DJ1xx
Latest Comments
Where is the part of the article that mentions the shot is only ten percent affective this year? I guess I read over it. 🤔

The flu shot does nothing. Echinacea tea, elderberry syrup are both good preventatives. Garlic garlic and more garlic

My friend's brother is in ICU fighting for his life. It's bad this year.
Related Articles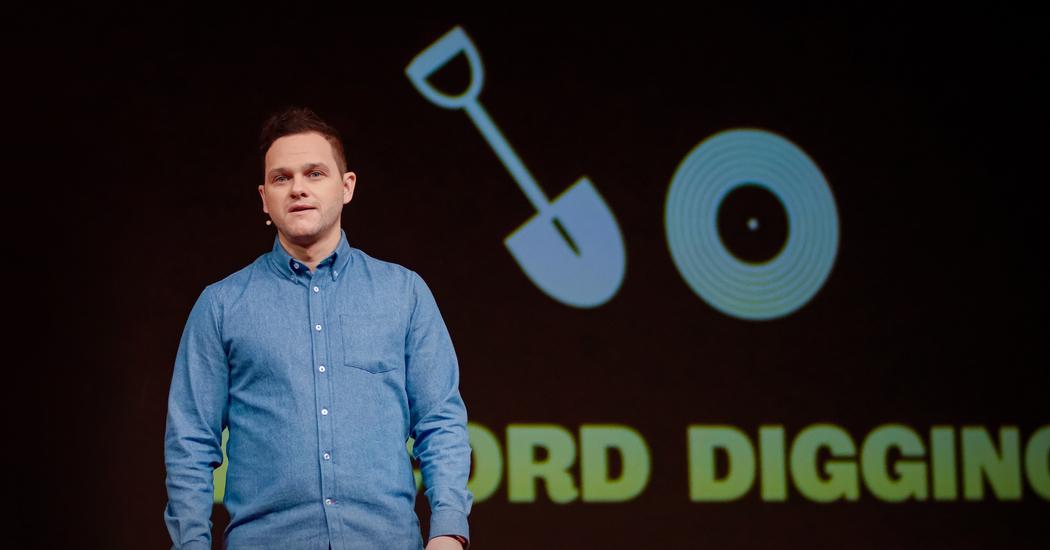 Photos from DJI's post - DJI 2018-01-20 14:15
DJI
We are all struck from the same elements, but our #AdventureUnfolds into something much more amazing

Join DJI's #AdventureUnfolds contest today.
How? Show us a zoomed-in section along with the full picture of your greatest adventure and get entered to win some special prizes in preparation for wha