Commit to be fit: family fitness for a new year | My Southern Health
Source:
mysouthernhealth.com
Visit
Being active together is a good way to achieve family fitness while carving out quality time. Here's some advice from My Southern Health.
Inactive children tend to turn into inactive adults. A Vanderbilt health educator suggests fun ways to keep the whole family moving together -- an investment in fitness, quality family time and children's future health. http://spr.ly/6180DJPWM
Latest Comments
We invested in a trampoline for the holidays. After years of struggling to get my guy with autism active, our neighbors introduced him to theirs. We had to go down a size in pants after a few months! He has more endurance, he sleeps better, and he's more willing to try new healthy foods.
I was leery at first because they can be dangerous if misused, but his longterm health outweighed any cons.
Related Articles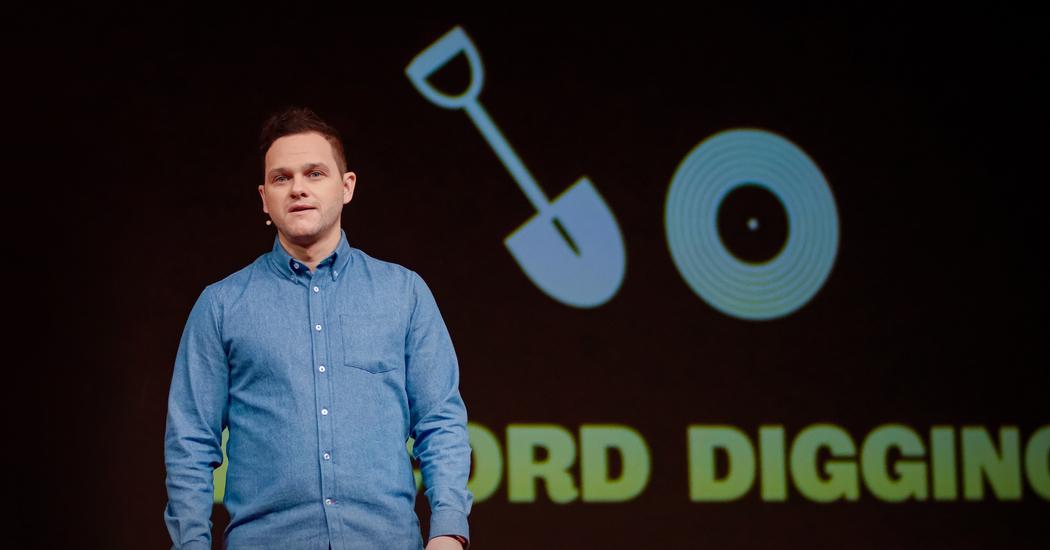 Photos from DJI's post - DJI 2018-01-20 14:15
DJI
We are all struck from the same elements, but our #AdventureUnfolds into something much more amazing

Join DJI's #AdventureUnfolds contest today.
How? Show us a zoomed-in section along with the full picture of your greatest adventure and get entered to win some special prizes in preparation for wha