How to Heal Your Child's Dry Skin Patches (According to a Pediatrici..
Source:
mysouthernhealth.com
Visit
Healing a child or toddler's dry skin patches can be difficult in the winter. Use these tips from a Vanderbilt pediatrician to soothe and heal skin.
A Vanderbilt pediatrician offers tips for keeping children's skin smooth and comfortable when winter air is making it dry and itchy: http://spr.ly/6187DJWXt
Latest Comments
Christina Crowder you need to get the babies ointment or cream moisturizer instead of lotion for their skin. Not ones with fragrance. Aquiphor is best

Tender little skins...got to be nourished

Kristen Shanks Arnold See if there's anything in here that could help Aleigha.
Related Articles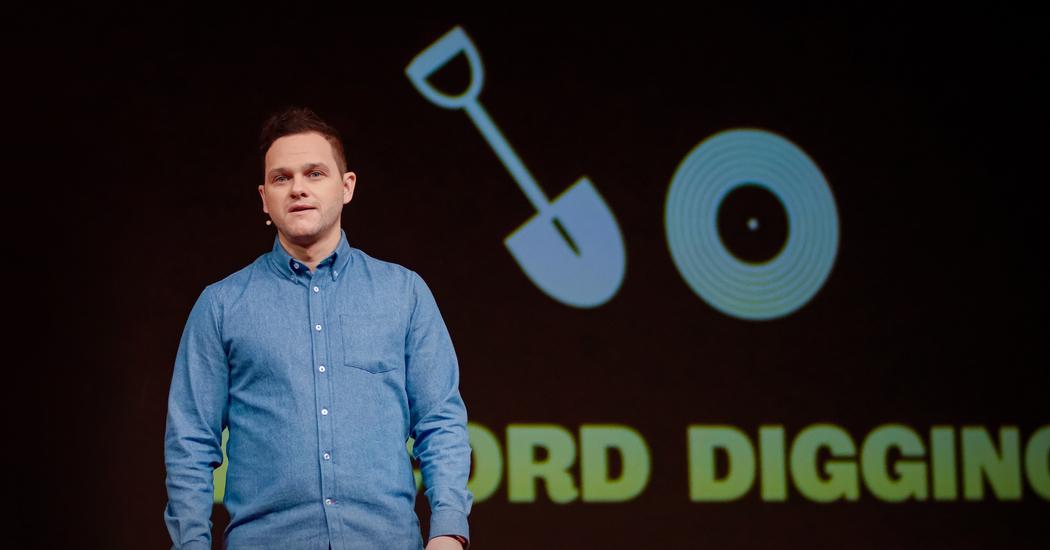 Photos from DJI's post - DJI 2018-01-20 14:15
DJI
We are all struck from the same elements, but our #AdventureUnfolds into something much more amazing

Join DJI's #AdventureUnfolds contest today.
How? Show us a zoomed-in section along with the full picture of your greatest adventure and get entered to win some special prizes in preparation for wha