Photos from Monroe Carell Jr. Children's Hospital at Vanderbilt's post
Source:
https://www.facebook.com/childrenshospital/photos/a.95385247231.85377.15029287231/10155760547352232/?type=3
Visit
Golfers enjoyed their rounds of golf at Rascal Flatts' Celebrity Golf Classic on Monday, October 9 at the Golf Club of Tennessee. The event, presented by WME and Delta Dental of Tennessee, offered the unique opportunity for up to 30 teams to be matched with a celebrity teammate for the day and benefited our hospital. It was a great day and we were so thankful for everyone's support.
(From: Image Source)
(From: Image Source)
(From: Image Source)
(From: Image Source)
(From: Image Source)
Latest Comments
Finally, some news that is uplifting.

Mandy Anderson Schmitt I love seeing your brave girl!!! Way to go, Lucy!

Chase and Landon's buddy, Logan!
Related Articles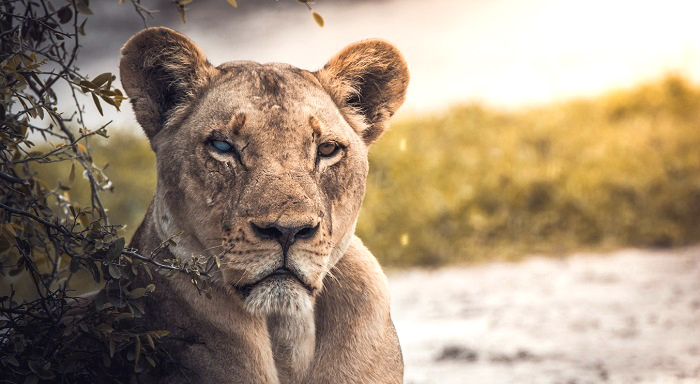 KFC Photo 2017-12-15 03:59
KFC
Tag mo yung Tito mo na malakas mang-asar or si Tita na laging hinahanap yung ex mo tuwing family reunion. Libre naman d'yan ng KFC Colonel's Christmas Feast!