How to Raise a Reader - Rosebery Primary School 2017-09-10 12:17
Source:
nytimes.com
Visit
The benefits of reading at every stage of a child's development are well documented. Happily, raising a reader is fun, rewarding and relatively easy.
For your child to learn to read is the expectation of every parent. But learning to read starts before school, the foundations start at home. Please read this article and help make your child a reader.
Related Articles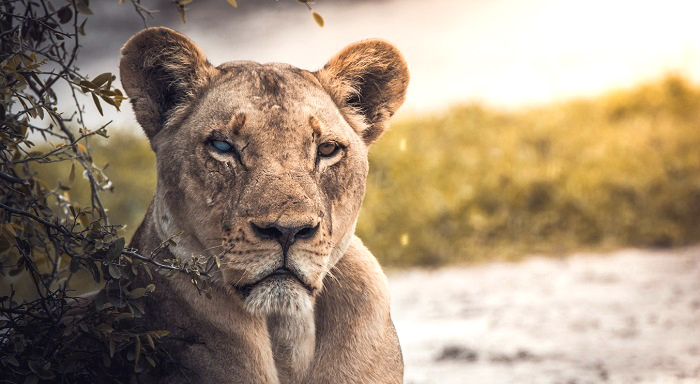 KFC Photo 2017-12-15 03:59
KFC
Tag mo yung Tito mo na malakas mang-asar or si Tita na laging hinahanap yung ex mo tuwing family reunion. Libre naman d'yan ng KFC Colonel's Christmas Feast!