AirAsia Photo 2017-09-13 02:00
Source:
https://www.facebook.com/AirAsiaAustralia/photos/a.144782402222850.19989.142065425827881/1677618612272547/?type=3
Visit
Stopping over at Kuala Lumpur? Stay at Tune Hotels - it's right outside the airport!
Latest Comments
Tune are awful....after our flight was delayed leaving Perth I attempted to cancel and get a refund several times in which I was completely ignored...
Finally got a response 2 months later telling me it's non-refundable...
You did not give me the service I paid for, yet you are happy to take my money and ignore me?!?!
Take my advice people, don't bother!!! Plenty of nice hotels 5k's from the airport!

If ya going to stay here Book on line don't just walk in you'll pay a very big price and probably walk back out ....

We have used Tune many times. Booked online for good prices. Always well treated. They now have a bar and café! BIG fans!
Related Articles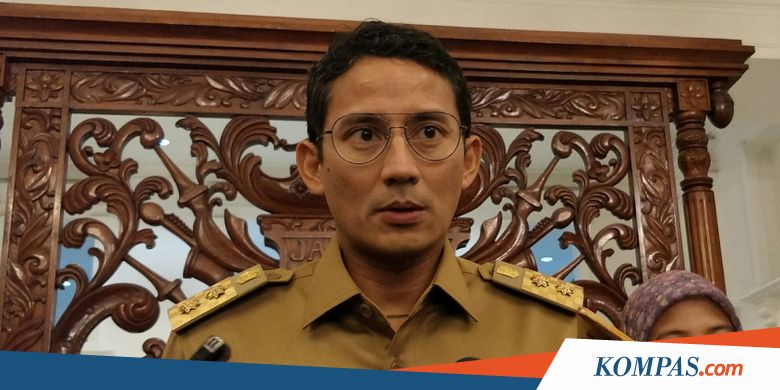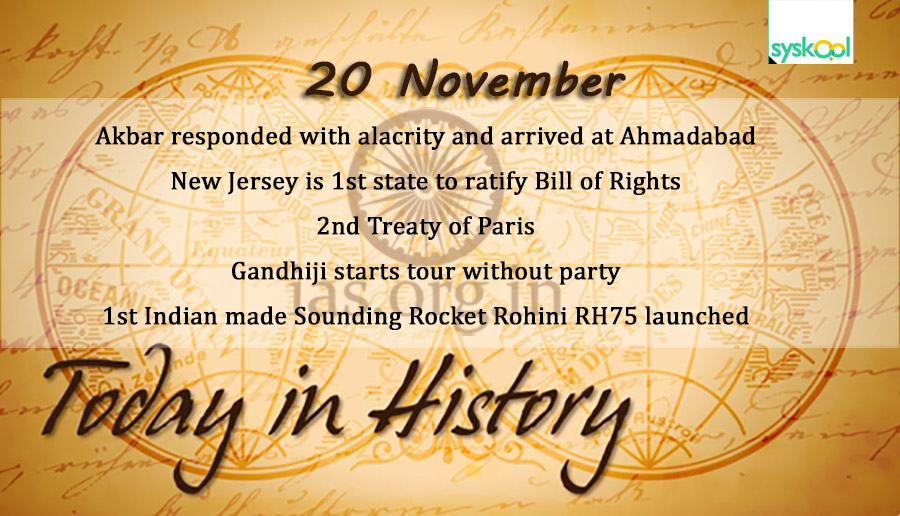 Today in History - 20 November - Syskool
IAS
1572 Akbar responded with alacrity and arrived at Ahmadabad and made adequate arrangements for its administration. 1789 New Jersey is 1st state to ratify Bill of Rights 1815 2nd Treaty of Paris: France & her allies agree France pay indemnities after Battle of Waterloo, ending Napoleonic Wars Russia,