I punti vendita Dorado - Exclusion 2018-01-12 18:03
Source:
https://www.facebook.com/exclusiondorado/photos/a.1538313409589709.1073741835.237254603028936/1649933575094358/?type=3
Visit
Related Articles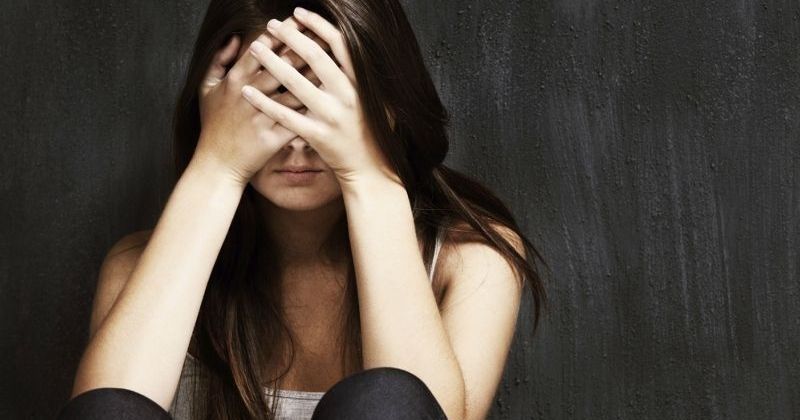 Lady Gaga Photo 2018-01-18 22:56
Lady Gaga
CIAO ITALIA in custom Versace love you Donatella. Tonight I met family I never met before because of this album "Joanne." It brought us together. I am so proud to be Italian.