Karma - Queen of Corgis - Welsh Corgi Pembroke 2016-07-08 18:49
Source:
https://www.facebook.com/karmathecorgi/photos/a.798478950272491.1073741828.798471503606569/996504843803233/?type=3
Visit
Latest Comments
Looking for a Corgi rescue sight. My homie is no longer with us. She did give us 14 great years.

Well mine took this saying a little too seriously the other day 😟

My corgi is now nearly 15, every day is bonus! She will always be with me albeit she will vanish in in the air sometimes somewhere somehow in the near future!😢😢😭
Latest Articles: Welsh Corgi Pembroke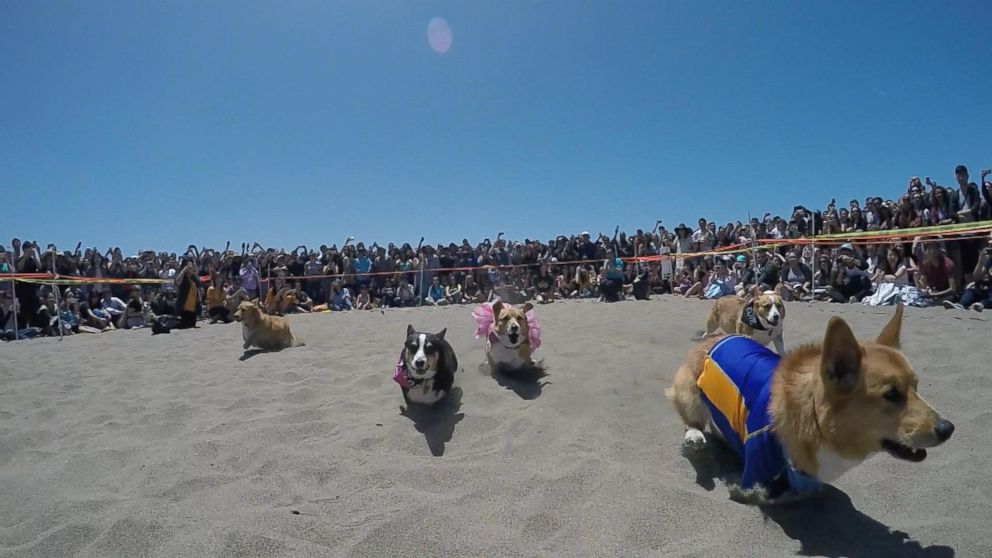 Of course they made the news. :)
"Blake Brooks, these are SO cute! Could you imagine a beach full of Corgis? That's what my heaven will be!! 💜"
How do you like your loaf? #🍞 #momomonday featuring @twosillycorgis and @winstonthewhitecorgi
Related Articles