BuzzFeed Australia Video 2017-10-13 01:16
Source:
https://www.facebook.com/BuzzFeedOz/videos/2115084748723210/
Visit
nope bye
Latest Comments
Become a better you by learning how to spell - *too.

Worst meme ever. That is literally Marilyn Monroe asking all of those guys to shower her with diamonds, not "rejecting" them to focus on herself!

Jessica Joy Abellera pfft i know right so relatable ... especially the whole "guys keep trying to date me" part ... gosh gotta start wearing disguises outside 🤦🏽‍♀️
Related Articles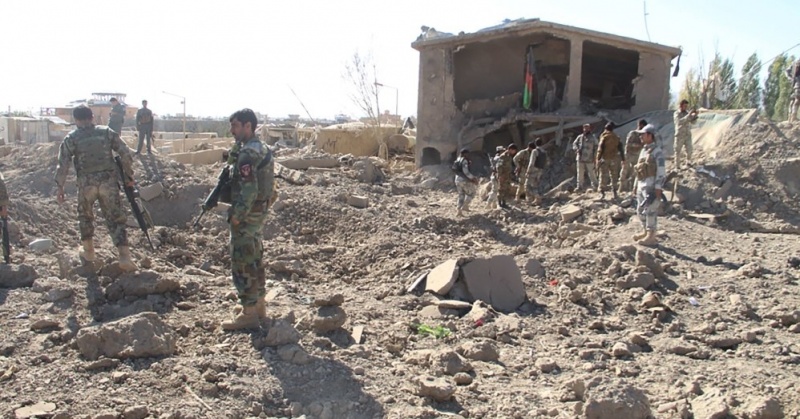 National Gallery Photo 2017-10-19 09:05
National Gallery
See William Holman Hunt's 'Il Dolce Far Niente' in our exhibition, 'Reflections: Van Eyck & the Pre-Raphaelites'. Members go free. Pre-book tickets online and save: http://bit.ly/2uSO363
The painting's Italian title means 'It is sweet to do nothing', and it is simply a celebration of female beauty.