bikemoji posters by thomas yang caricaturize bike-buffs with..
Source:
http://www.designboom.com/art/bikemoji-posters-thomas-yang-10-07-2015/
Visit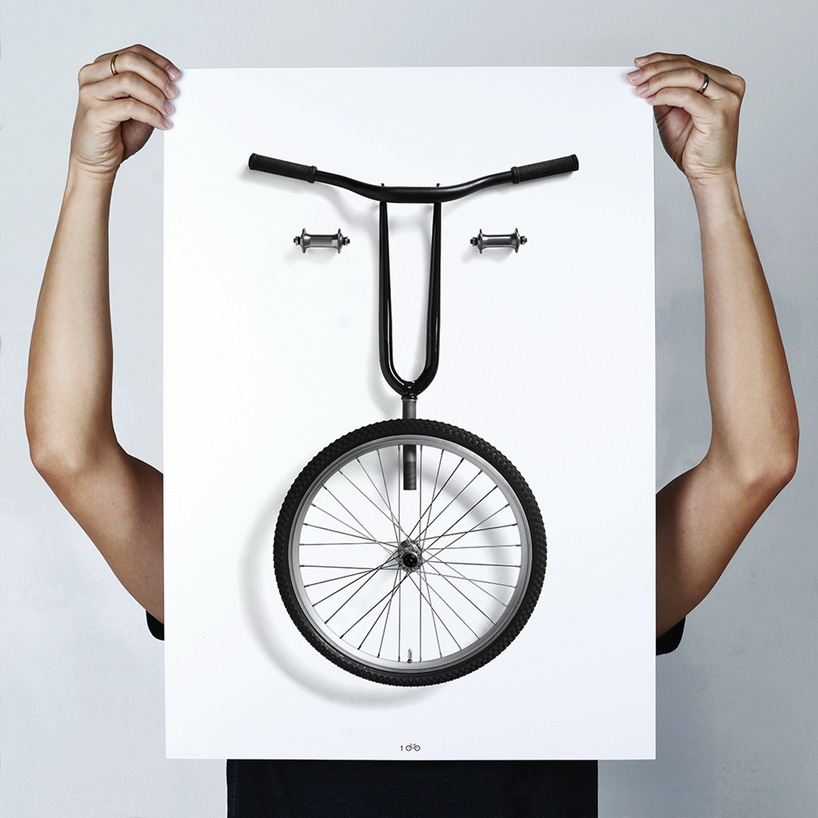 bikemoji posters by thomas yang caricaturize bike-buffs with cycle partsimages courtesy of thomas yang
singapore-based designer thomas yang of 100copies expands upon his cycle-themed posters with his latest series of 'bikemoji' art prints. the set of four of portraits are formed by various parts of a bicycle — a wheel, handlebars, seat, pedal — each visually depicting a funny-faced character in a simple, ironic and interesting way. yang chose to depict internet slang words 'GR8', 'OMG', 'LOL' and 'WTF', as they are 'the most commonly used among cyclists.' each of the posters are limited to, as the name suggests, 100 copies and is stamped and labeled with a unique edition number.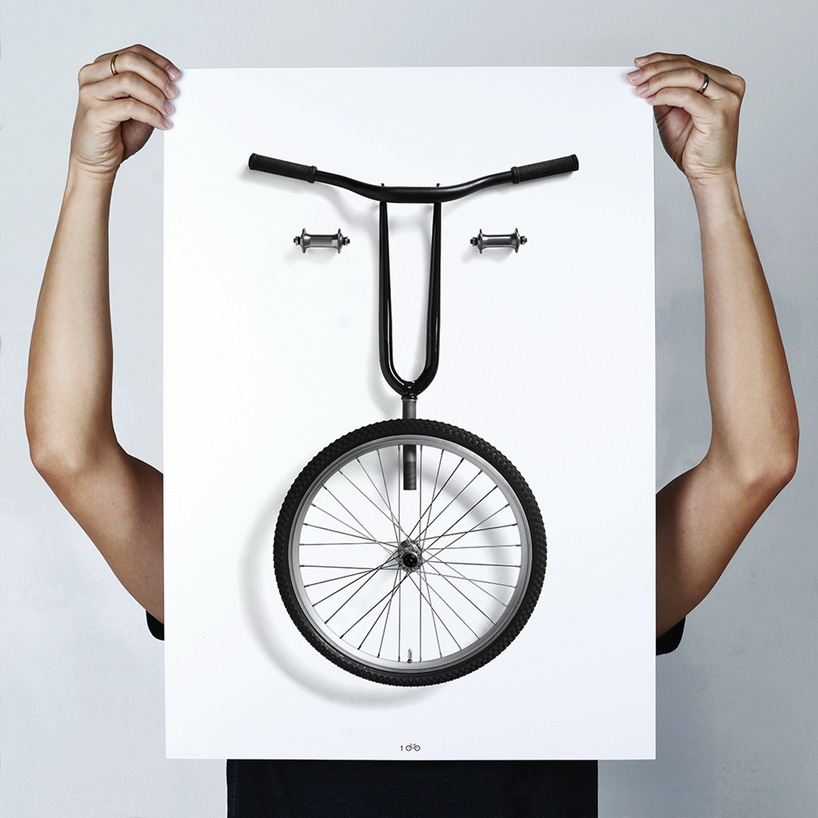 'WTF'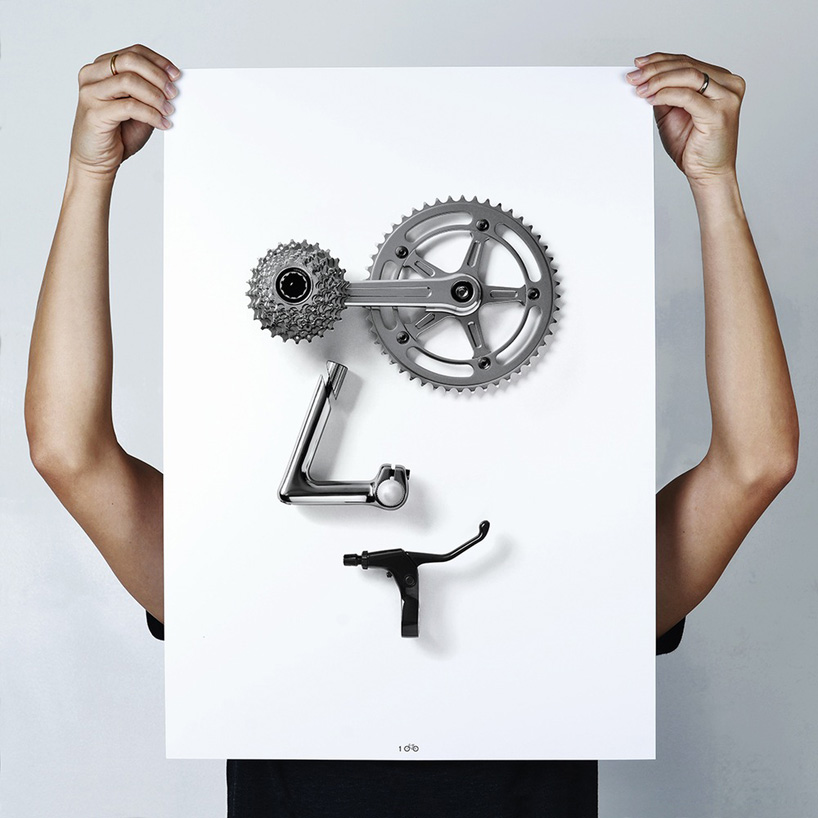 'GR8'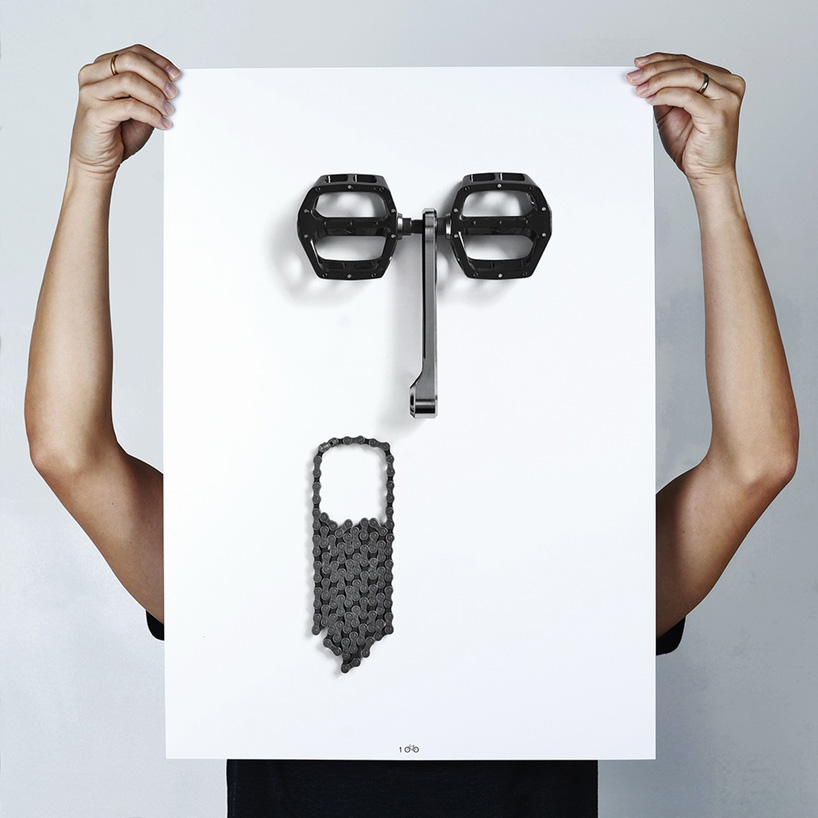 'OMG'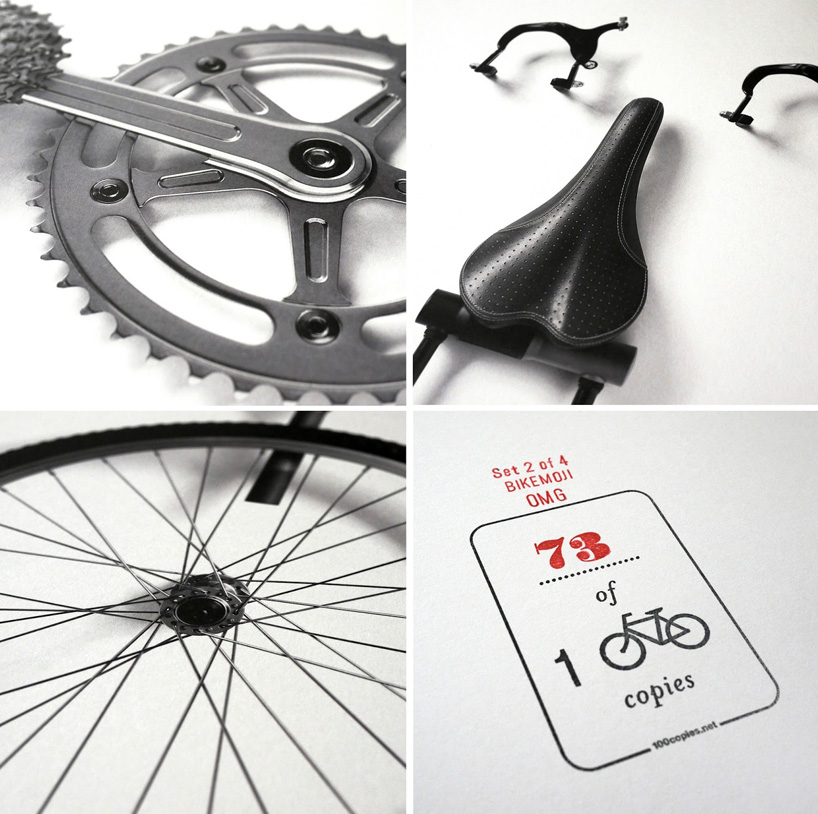 details of the art prints
nina azzarello I designboom
oct 07, 2015
Latest Articles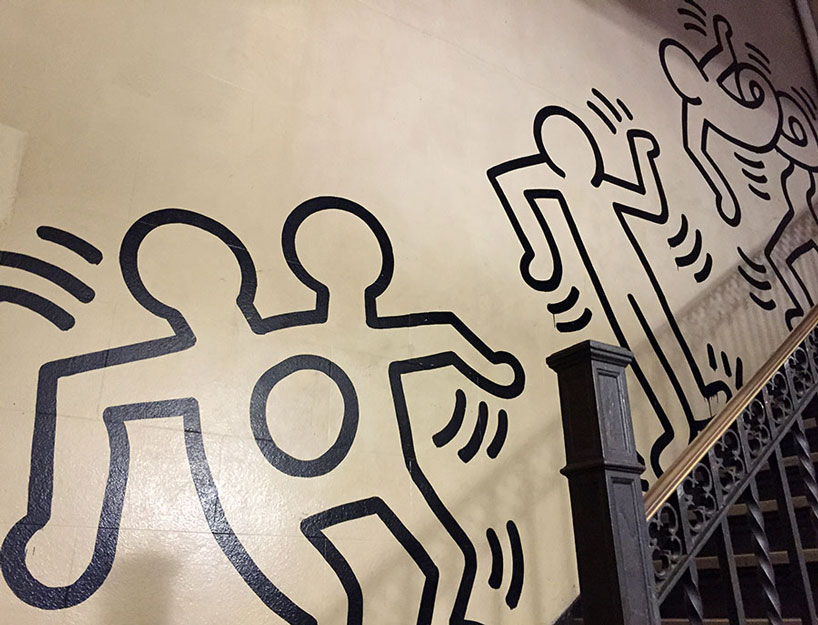 a mural painted by keith haring inside a catholic youth center on manhattan's upper west side is headed to auctio..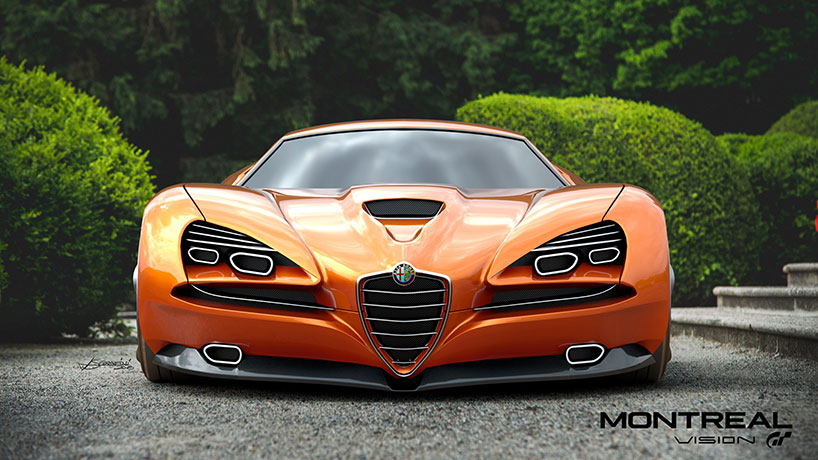 concept designer and digital artist luca serafini presents his futuristic supercar vision: the alfa romeo montreal v..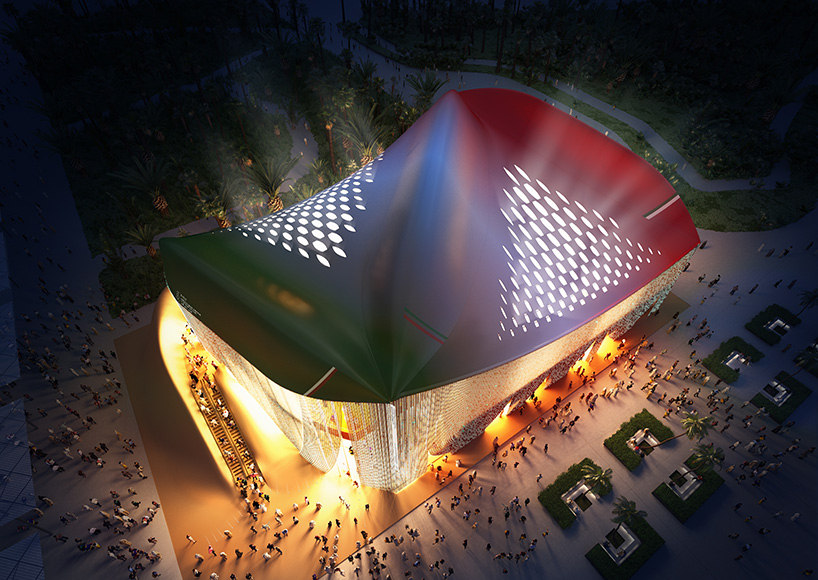 exactly one year before the opening of expo 2020 dubai, italy has unveiled the final design for its national p..
Related Articles