bikemoji posters by thomas yang caricaturize bike-buffs with..
Source:
http://www.designboom.com/art/bikemoji-posters-thomas-yang-10-07-2015/
Visit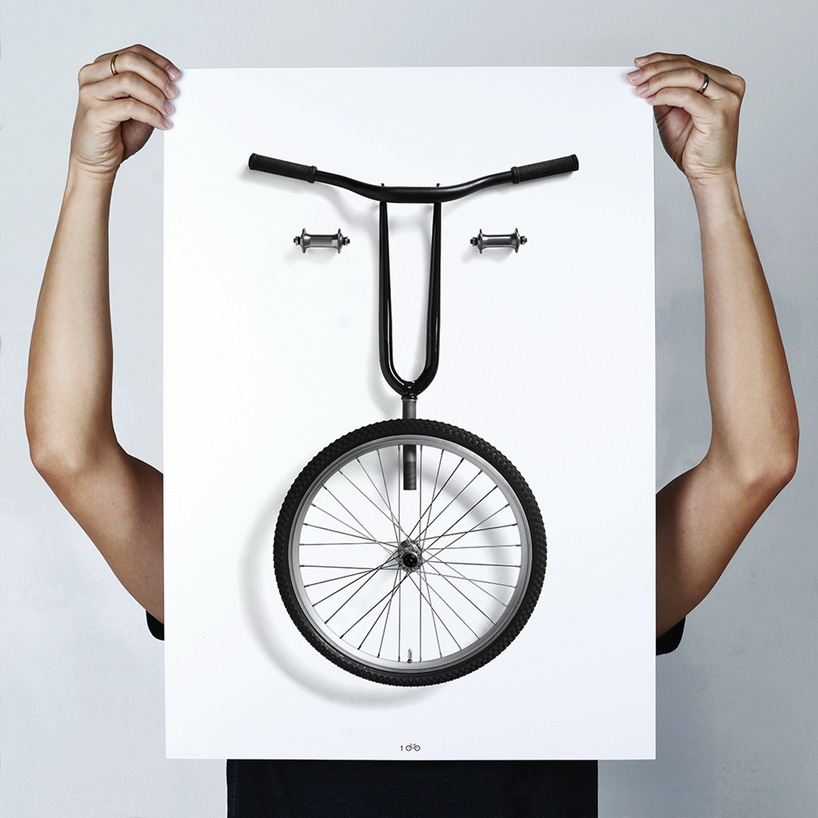 bikemoji posters by thomas yang caricaturize bike-buffs with cycle partsimages courtesy of thomas yang
singapore-based designer thomas yang of 100copies expands upon his cycle-themed posters with his latest series of 'bikemoji' art prints. the set of four of portraits are formed by various parts of a bicycle — a wheel, handlebars, seat, pedal — each visually depicting a funny-faced character in a simple, ironic and interesting way. yang chose to depict internet slang words 'GR8', 'OMG', 'LOL' and 'WTF', as they are 'the most commonly used among cyclists.' each of the posters are limited to, as the name suggests, 100 copies and is stamped and labeled with a unique edition number.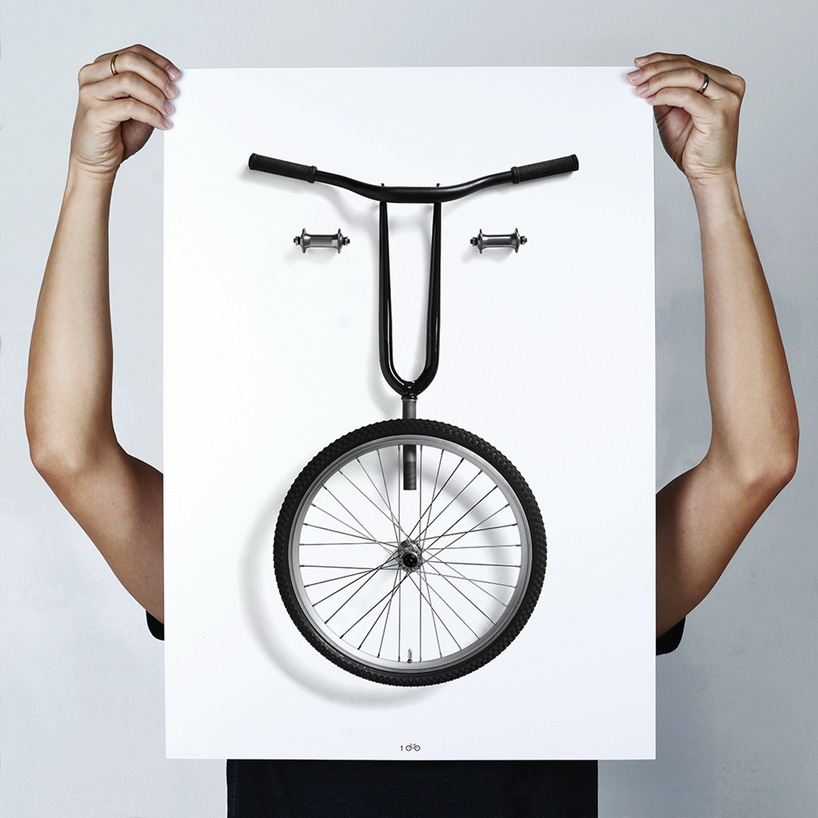 'WTF'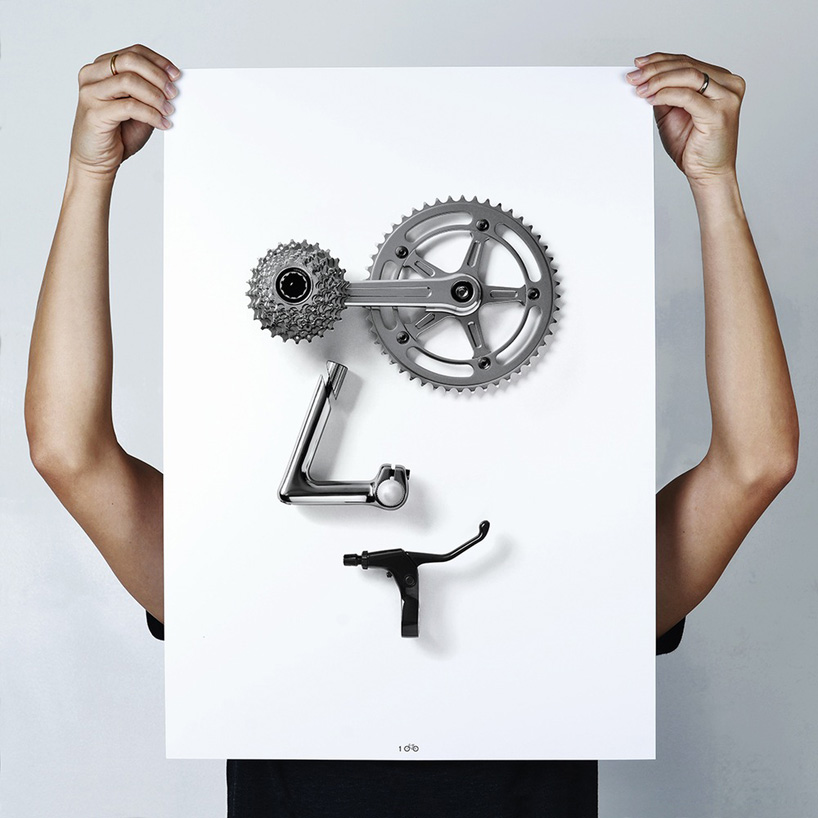 'GR8'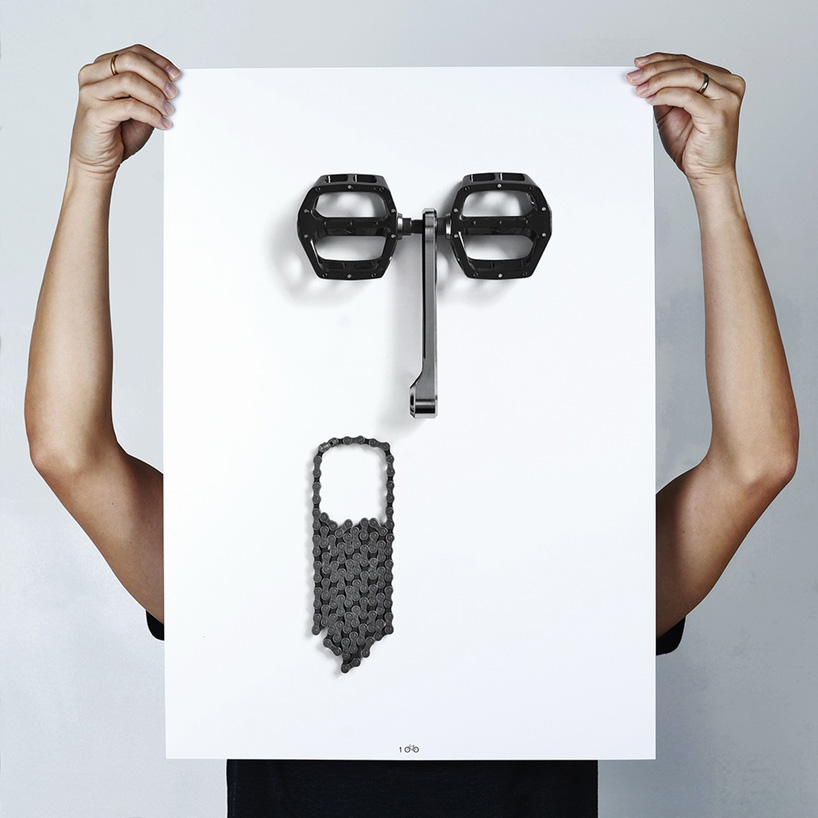 'OMG'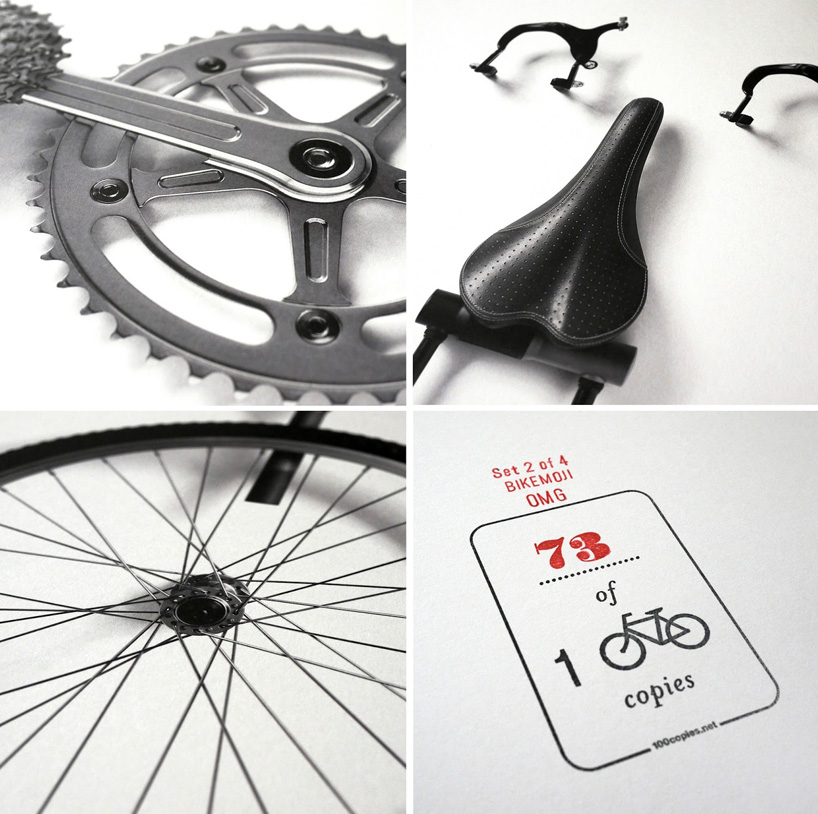 details of the art prints
nina azzarello I designboom
oct 07, 2015
Latest Articles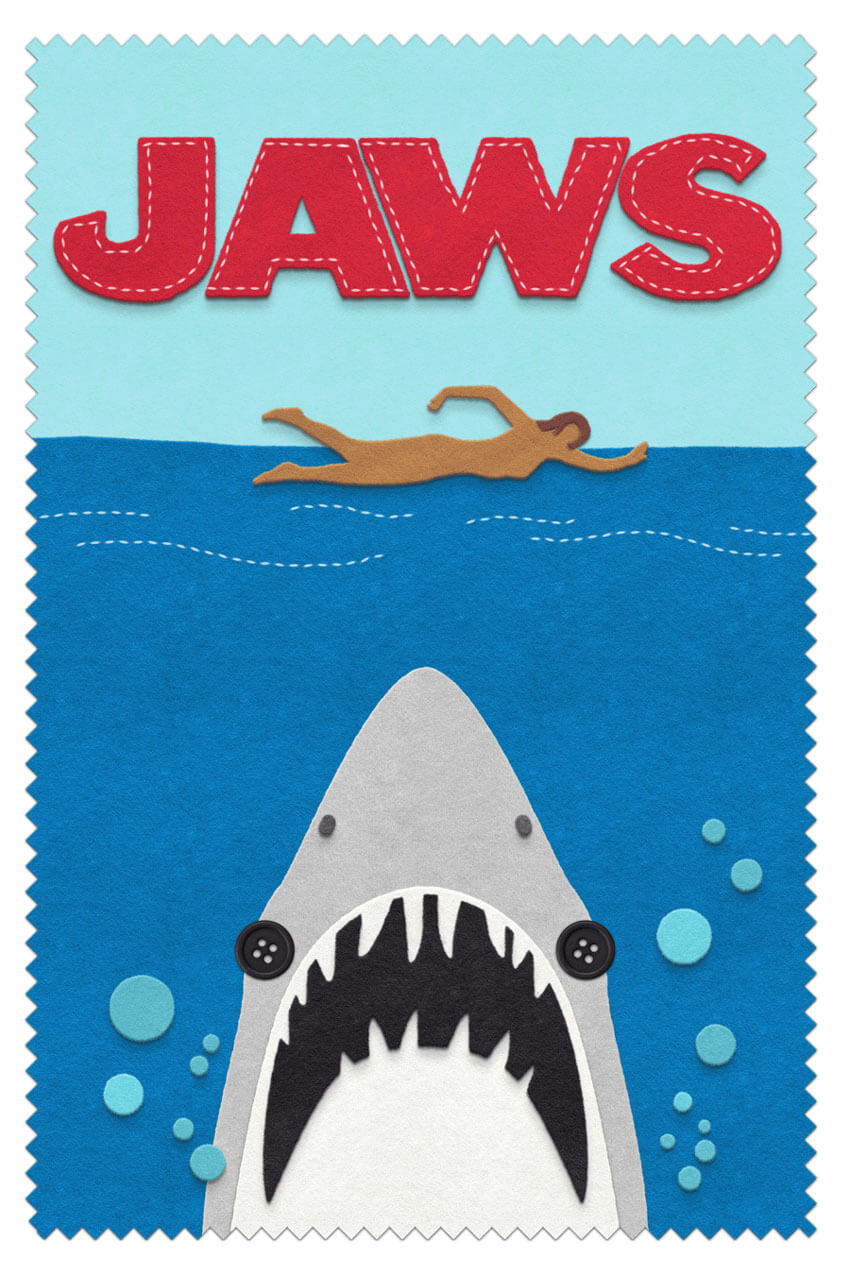 digital marketing agency, boom online, has teamed up with soft furnishings retailer, the mill shop, to recreate iconic horror movie posters using a not so scary medium – fuzzy felt.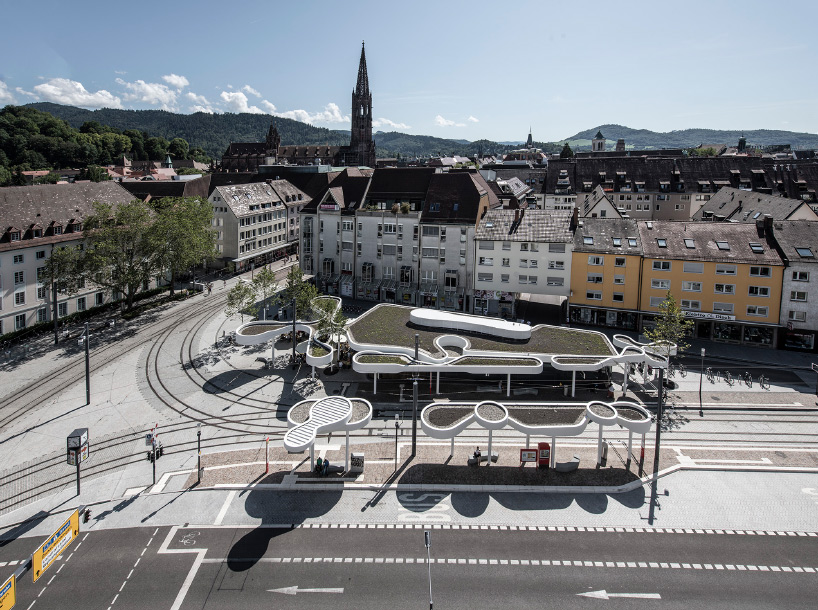 j.mayer h. has designed a freestanding structure that functions as a tram station, a bus stop, and a rest..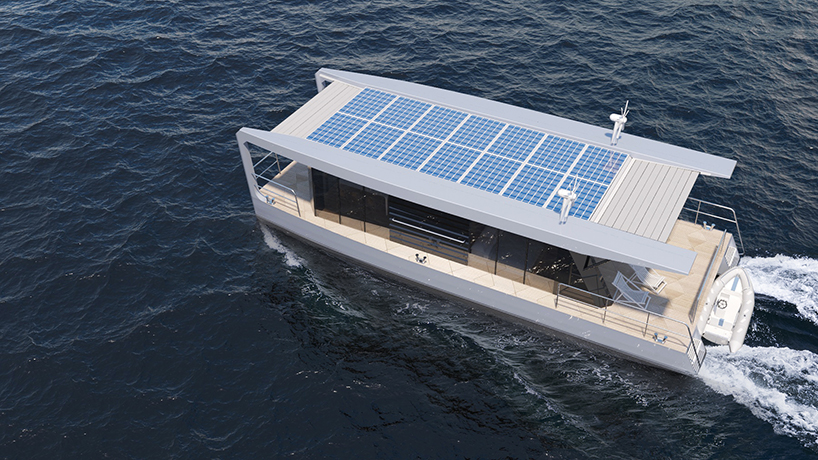 for their latest project, yacht design studio max zhivov has conceived of..
Related Articles