ultra-green quadricycles clad in hemp and cashews could replace..
Source:
http://www.designboom.com/technology/eav-e-cargo-bike-electric-quadracycle-replace-delivery-vans-04-18-2019/
Visit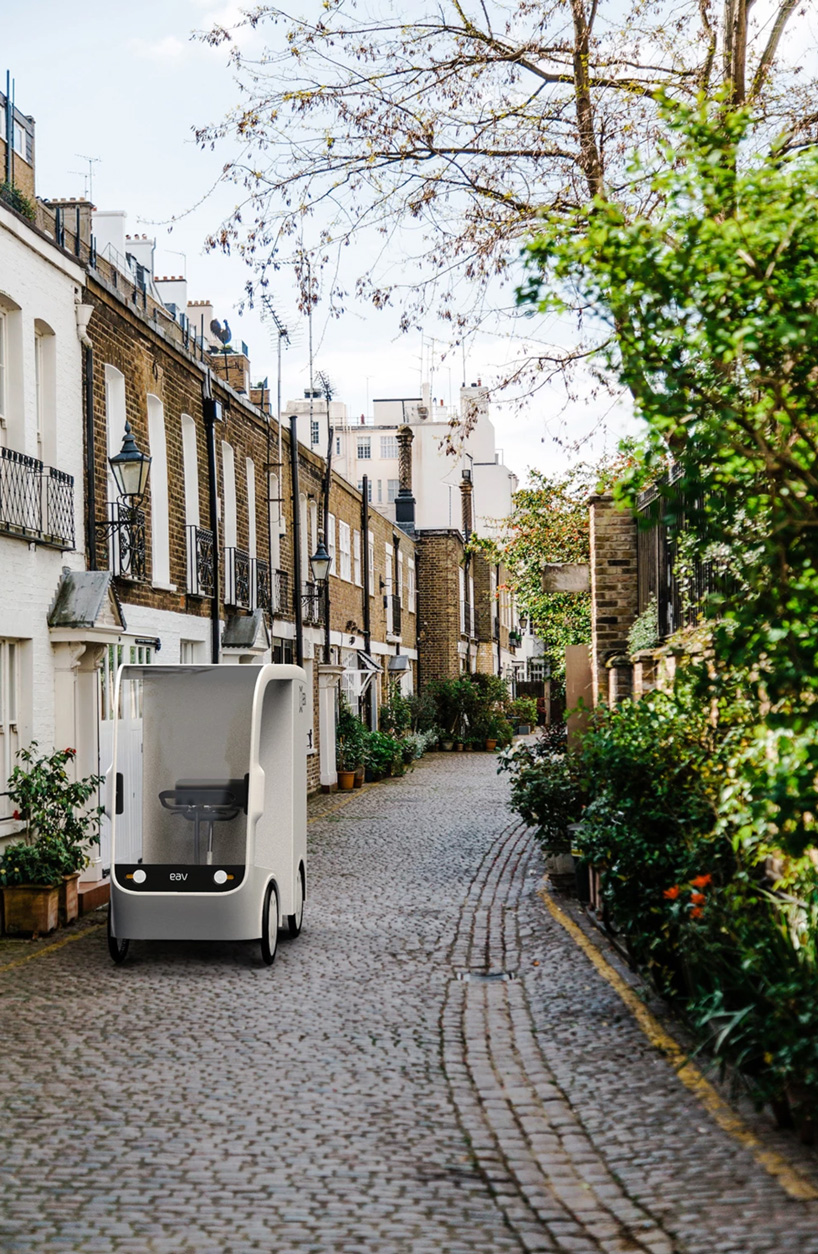 fleets of electric quadracycles boasting an environmentally-friendly design could impact the future of home delivery services. UK-based company 'EAVcargo' has unveiled a light e-cargo bike which carries a pod clad in a composite made from hemp and cashews.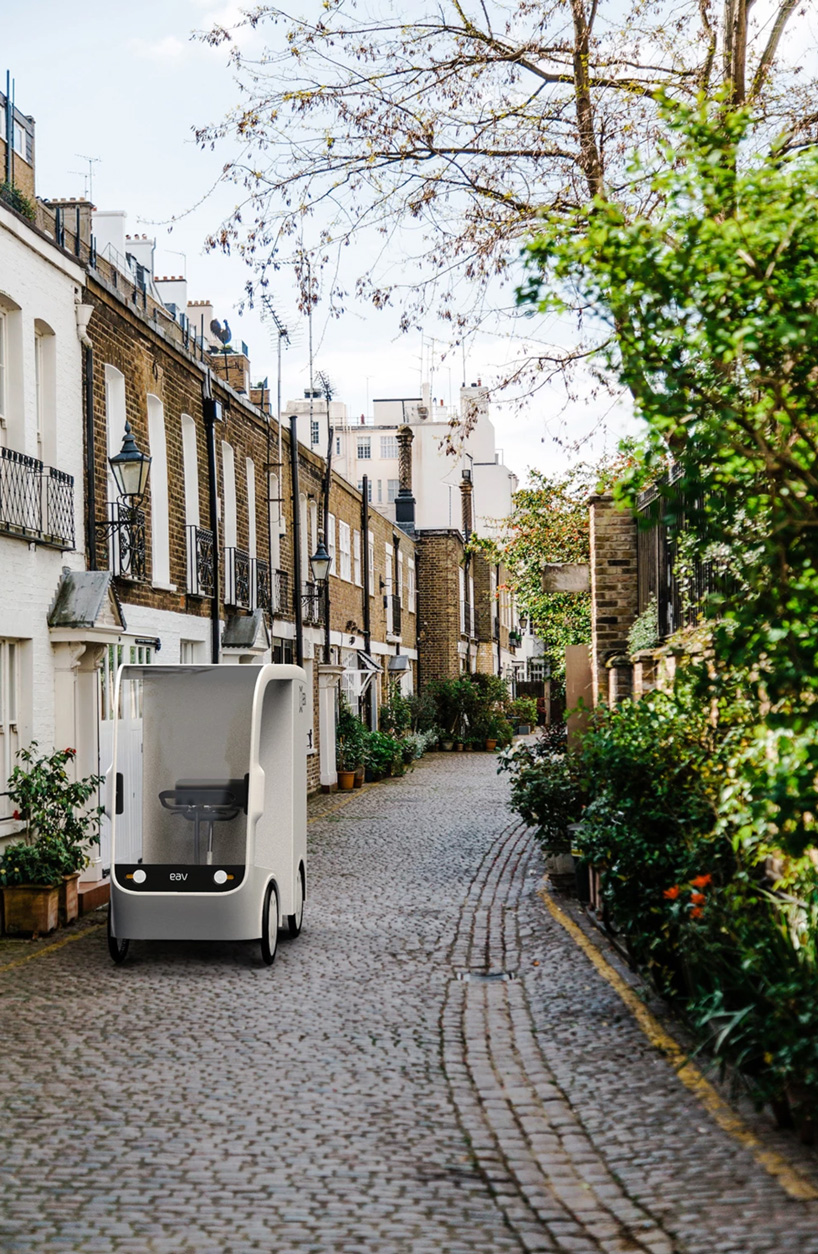 images courtesy of EAV
dubbed 'P1' for short, the four-wheeled vehicle features a 250 watt motor and electric pedal assist which helps multiply the rider's pedal input to provide more propulsion power. a thumb throttle gives its rider a rest, powering the P1 up to 10km/h (6mph) without any pedalling input.
with the ability to carry up to 150kg (330lb) of cargo in its enclosed rear pod, the P1 wont be able to carry as much as a delivery van but there are a number of other ways the P1 trumps traditional automobile services. its compact design of the P1 so useful is its ability to manoeuvre easily in and around warehouses. it can also navigate narrow alleyways potentially cutting down delivery times by enabling shortcuts through side streets and dedicated cycling paths.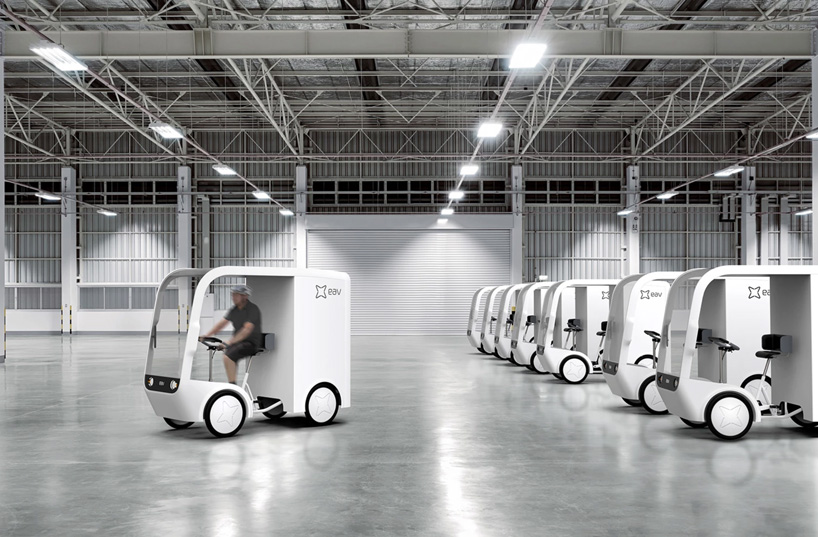 EAV developed the P1 electric quadricycle alongside UK parcel delivery group DPD which served as a technical partner throughout the development process. DPD launched the UK's first all-electric parcel depot in westminster this past october and has been working towards the introduction of further zero-emission vehicles in the UK. EAV and DPD will trial the concept in london this summer.
project info
manufacturer: EAV
technical partner: DPD
model: P1
kieron marchese I designboom
apr 18, 2019
Latest Articles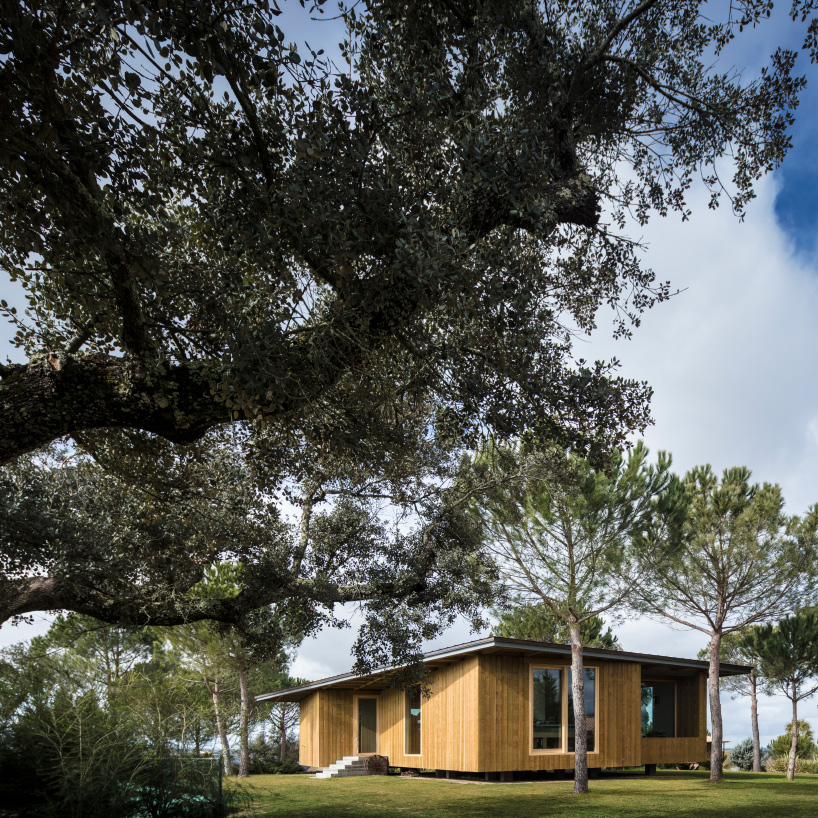 porto-based architect carlos castanheira has completed the extension of a sprawling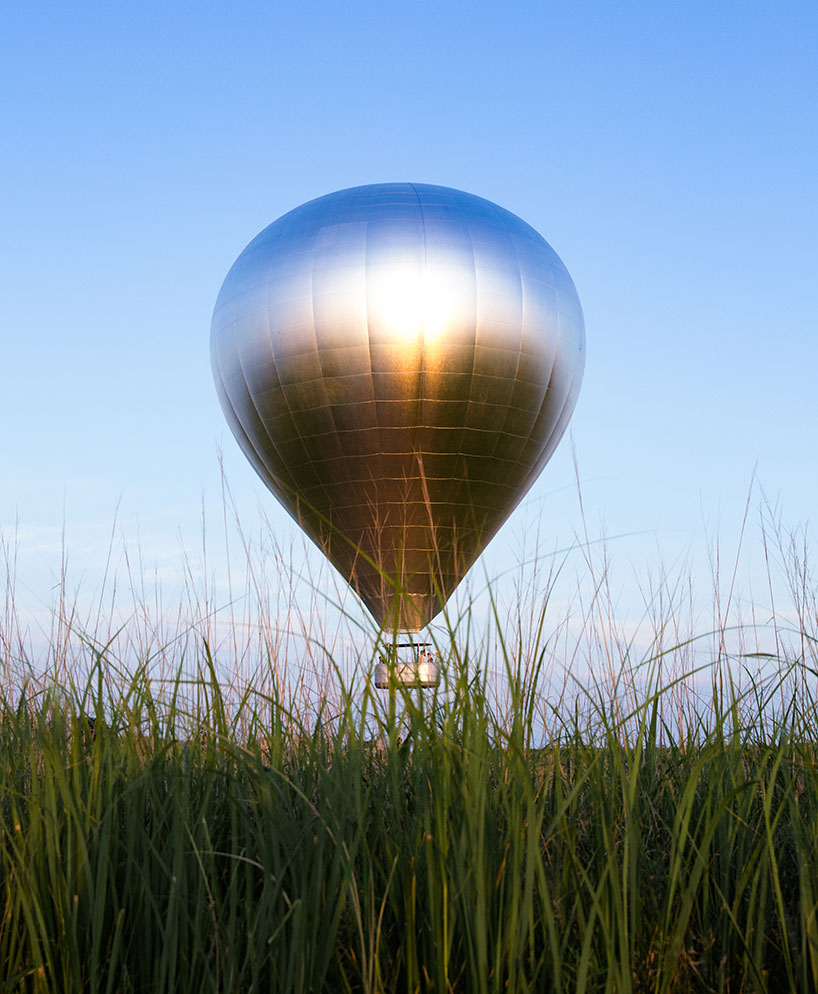 this summer, the massachusetts landscape has become the host of a nomadic art installation, courtesy of multimedia artist and filmmaker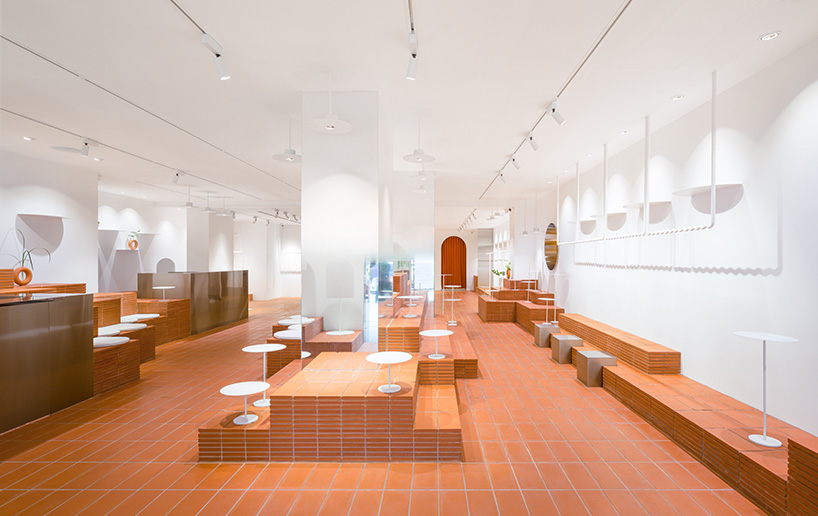 situated in the center of hong kong's fashion district, CLAP studio has taken inspiration from mars to fo..
Related Articles